Lennon Hofmans Foundation Golf Trophy
De Lennon Hofmans Foundation steunt kinderen met kanker en hun families. In deze drukke tijden is er noodzaak aan doelgerichte ondersteuning bij vele families die te maken krijgen met deze ongenadige ziekte.
De stichting wil via deze Trophy sensibiliserend werken en gelijktijdig de harten van mensen openen zodat ieder persoon op zijn manier een bijdrage kan leveren aan de stichting via dit event.
We zijn gelukkig en gezond waardoor we kunnen genieten van deze fantastische golf-sport. Tegelijk bieden we de kans om ontspanning & sport te combineren met de indirecte steun die we hierdoor geven aan kinderen die hopen op beterschap.
We danken alvast iedereen voor zijn of haar deelname en steun aan deze "Lennon Hofmans Foundation Golf Trophy"
Paul Hofmans,
We believe Love is the Answer,
founder LHF.

Chantal Rudduck
general manager B.O.G.
supporting de Lennon Hofmans Foundation Golf Trophy
info@brasschaatgolf.be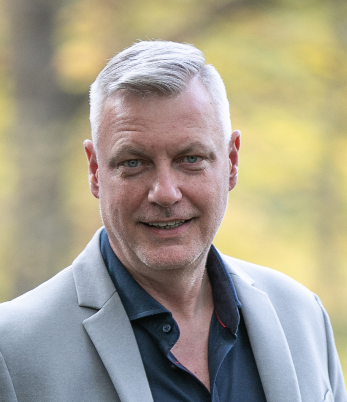 Paul Hofmans
founder LHF
papa van Lennon, gepassioneerd in het leven om mensen te helpen
foundation@lhf.be
Ilse Aerts
founder LHF
mama van Lennon, gepas-sioneerd om gezinnen te steunen.
foundation@lhf.be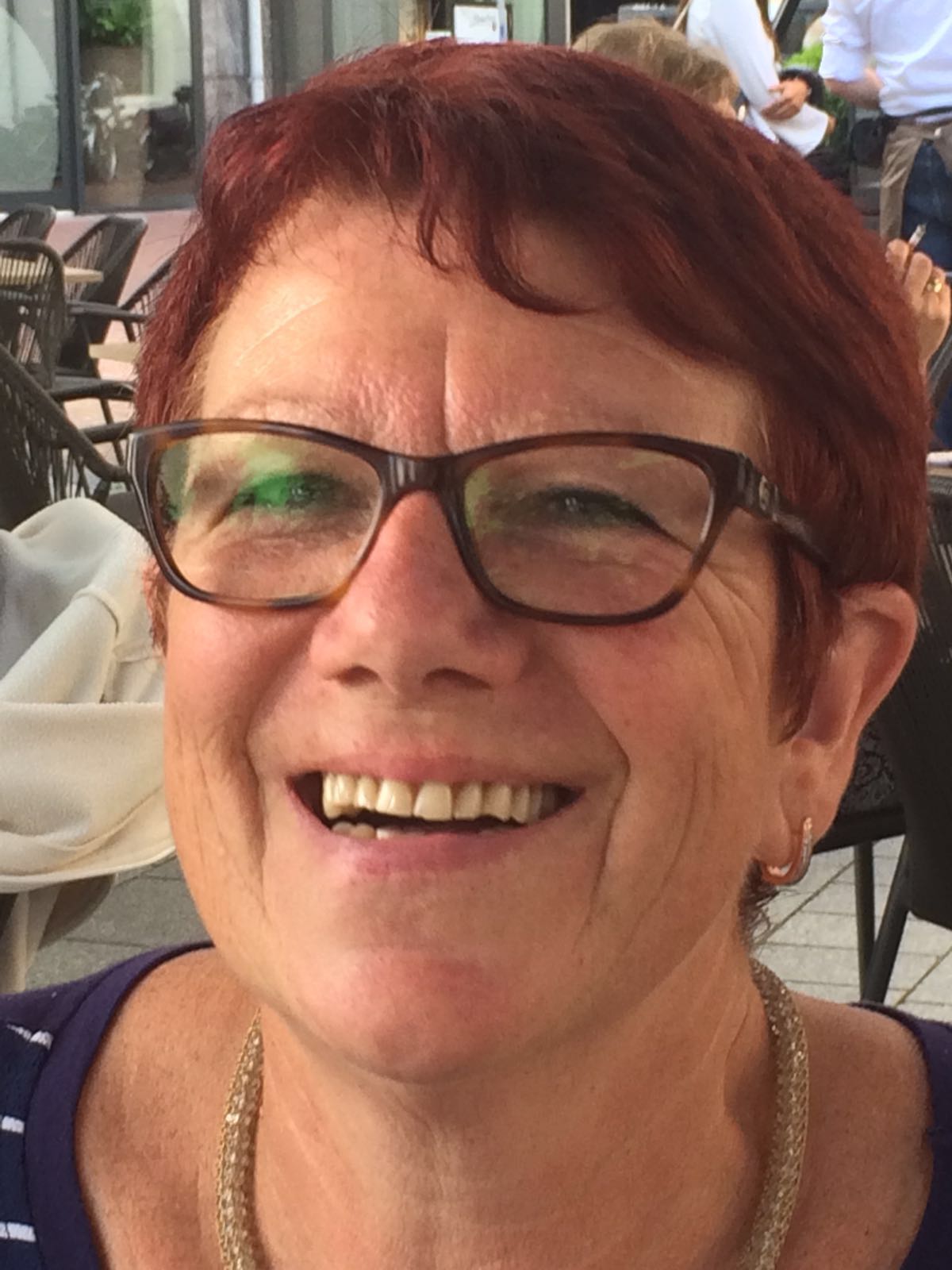 Rita Aerts
founder LHF
tante van Lennon, steun en toeverlaat
foundation@lhf.be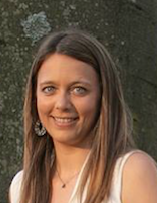 Sharon Hofmans
team support LHF
zus van Lennon
foundation@lhf.be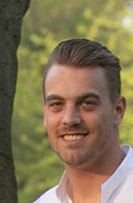 Kevin Philips
Team Support LHF
Sharon's buddy
foundation@lhf.be
Brian Hofmans
team support LHF
broer van Lennon
foundation@lhf.be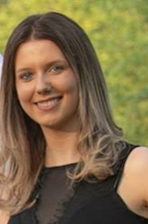 Jennifer Hofmans
team support LHF
zus van Lennon
foundation@lhf.be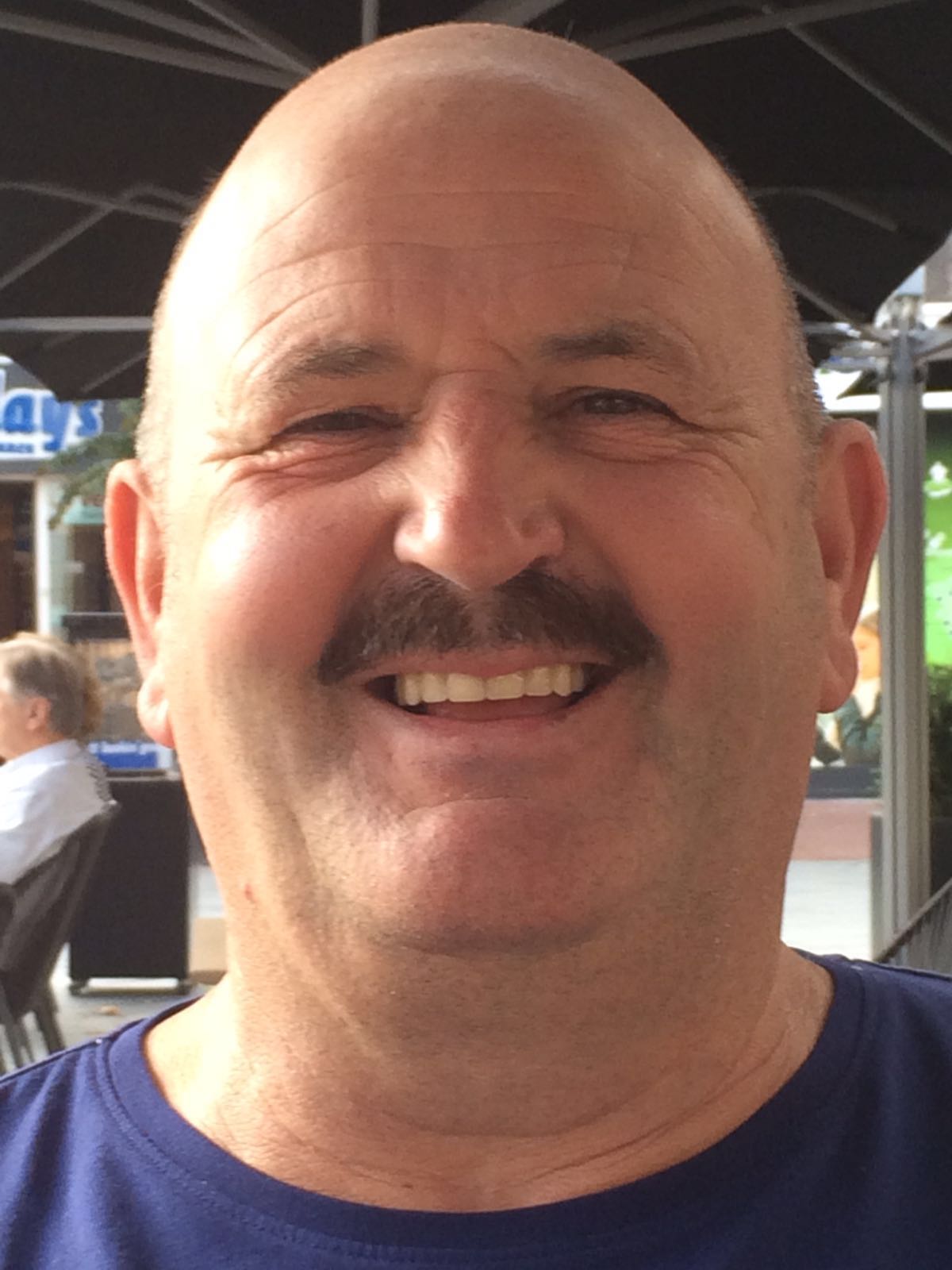 Luc Bouwen
Team Support LHF
echtgenoot van Rita Aerts
foundation@lhf.be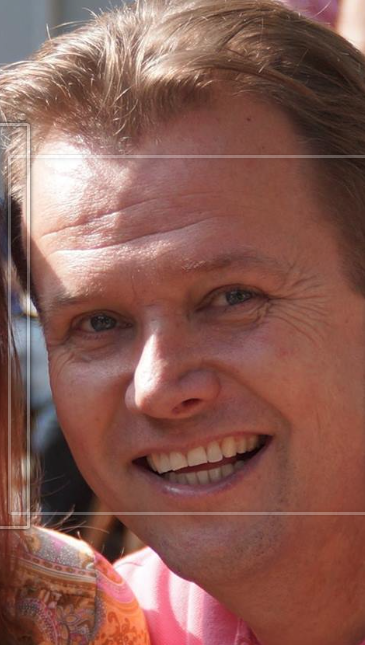 Ivo Schut
Team Support LHF
thinktank support
foundation@lhf.be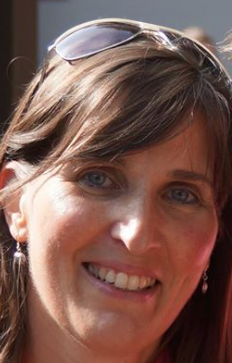 Muriel Valkenborg
Team Support LHF
"schoolfriend" van Lennon
foundation@lhf.be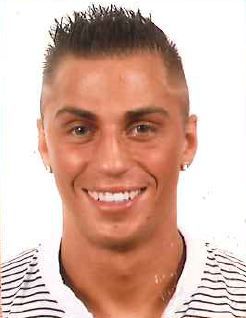 Kenny Koster
Team Support LHF
'family friend'
foundation@lhf.be